About Us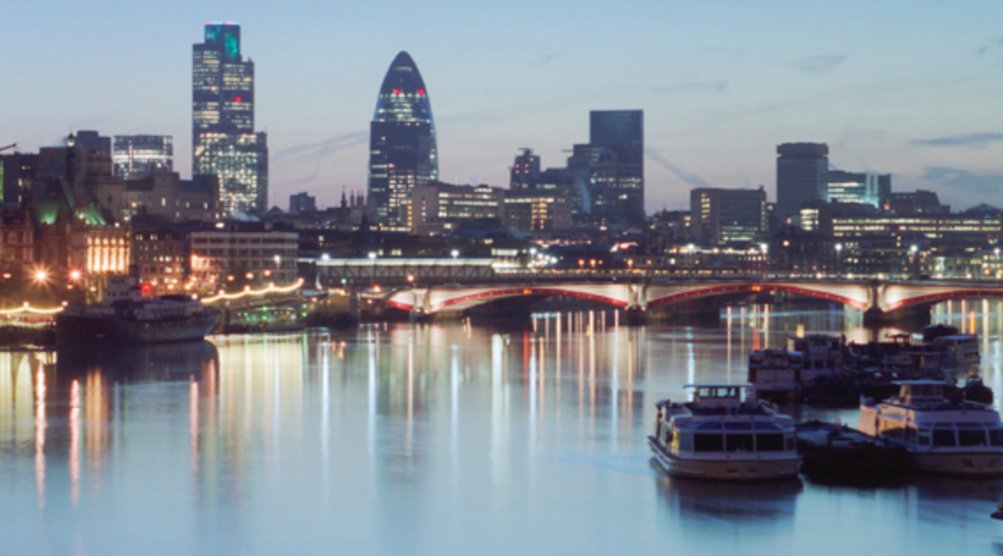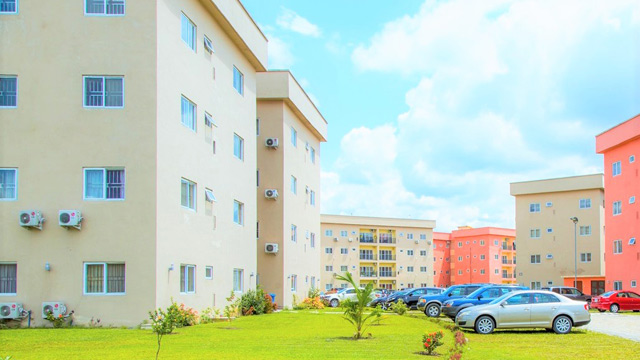 We pride ourselves on achieving the highest standard for our customers at all times.
Keyright is an independent property management company serving landlords in, Barnet, Camden, Enfield, Haringey, Hertfordshire and Islington. Other locations are available on request.
We are legally qualified individuals who have worked across all areas of the property market including Sales and Lettings. Our years of experience and overall knowledge within the industry have placed us in a great position to help you navigate your way through the often tricky property market and help you achieve what you want from it.
Many of our landlords have other occupations, often not able to visit their properties regularly or live abroad. They lack the experience or expertise of property management and prefer the role of `sleeping landlord'. Keyright in turn ensures that their properties are fit for letting, source tenants, prepare tenancy agreements, organize and manage the collection of rent deposits, collects rent, inspects the property regularly, carries out repairs, serves notices of termination of tenancies and re-lets the property minimizing void periods.